Accelerating Cybernetics Innovation
Software systems and solutions developped
for greater & faster business outcomes.
Cyber-Security

Quantum Computing

Augmented & Virtual Reality

Think Tank & Venture Capital
About ORIGONE GROUP
ORIGONE GROUP is a privately owned holding company characterized by a group of highly skilled professionals from several fields, working together as a team to provide its clients with unique technology solutions developed in-house.
We pride ourselves to achieve and surpass the expectations each and every time to give you the best chance to set you apart from your competition. Our commitment to assist you in attaining your objectives is our first priority. Our efforts are constantly being challenged and tested by our experts.
Our Experts are here to assist you and guide you, an experience that will improve the quality of your business with an approach of professional value added services while providing effective and sustainable solutions.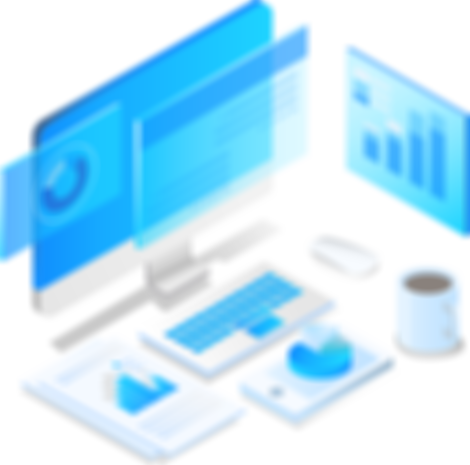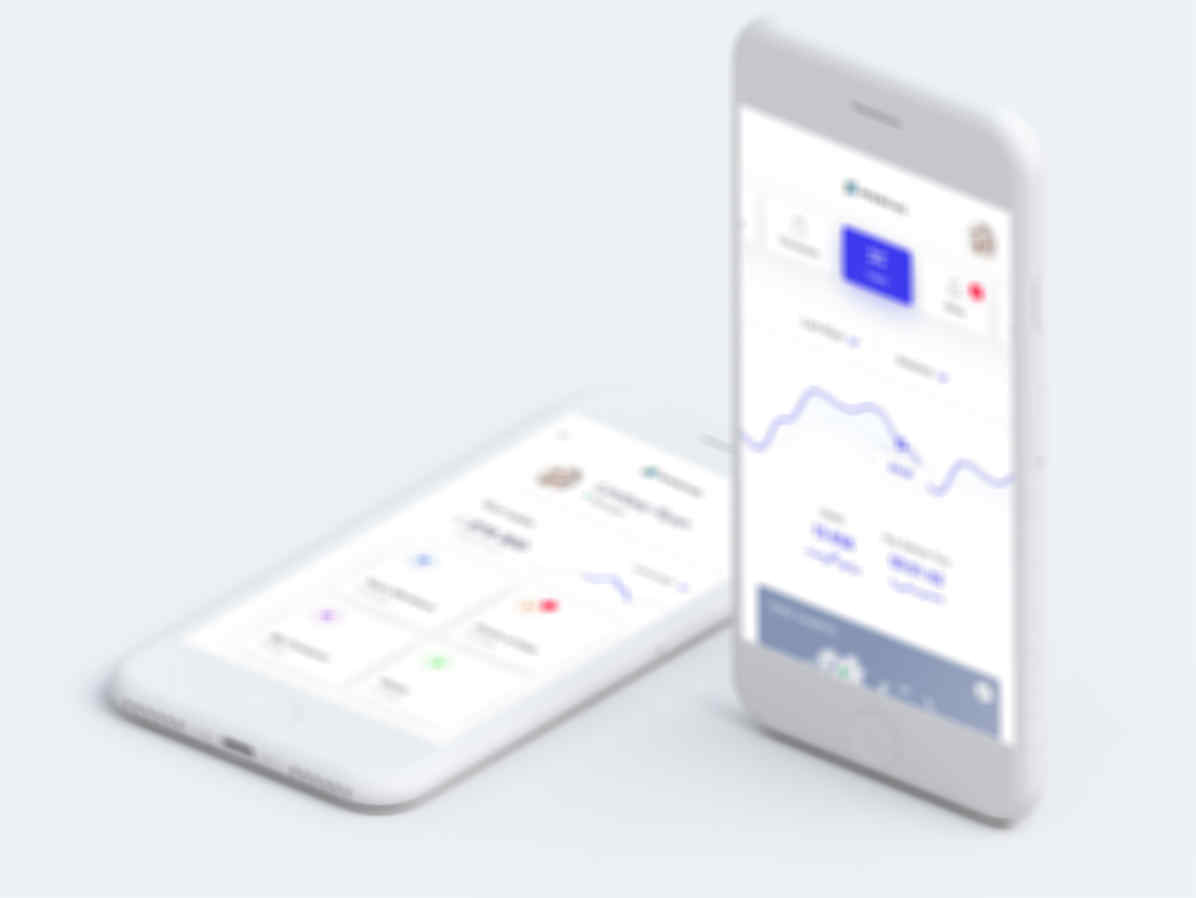 Our Think Tank & Venture Capital firm
From the idea to the creation of prototypes, our dedicated team members will nurture talented professionals in the path to successfully address a market demand with an innovative project. Our boot-camp will allow innovators to develop concepts, seek experts advice, get funded and outperform expectations.
IT & OT protection platform
advanced threat detection algorithms
Predictive threat intelligence & decision support software
(sustained by artificial intelligence algorithms)
ORIQUBITS
Quantum Computing
Hybrid Data Modeling
up to 1000x faster
Hybrid classical quantum software
(Terabytes analysed instantaneously)
ORISIM
Augmented & Virtual Reality
Augmented & Virtual Reality Content Editor Software
up to 3 hours to create a short scenario with zero knowledge
Create, Share & Collaborate in AR/VR (innovate your marketing, technical or training contents).
| | |
| --- | --- |
| Headquarters: | United Kingdom |
| Office Locations: | Paris (France), Tel-Aviv (Israel), Montreal ( Canada), Hong-Kong (China) |
| Expanded staff: | +50 |
| | |
| | |
| | |
| | |
27% Product Development

Product development according to the roadmap.

39% Marketing, sales, distributors acquisition & partnerships

Expenses for attracting the customers to the platform, making partnerships with distributors, loyalty programs services providers and other partners.

12% Operations

Operational costs, non-tech staff salaries.

6% Legal

Company and subsidiaries establishment, contracts with the distribution channels, development of legal opinions about the entire stack of services and operations, etc.

16% Management

C-level executives salaries.
2014
Development of the first version for ORISECURE software
2018
Development of the ORISIM platform for AR/VR content creation
2020
Establishment of WAGAS' first Innovation Park
2017
Development of the first version for ORIQUBITS' Hybrid Data Accelerator model
2019
Establishment of WAGAS - a Think Tank & VC firm
2021
$1B + Capitalisation
We are nurturing tomorrow's innovation
Internet access has been revolutionized our economy, its start-up culture is booming, across the world citizens and businesses have been able to enjoy the use of many streamlined digital public services.
$5 billion

expected
sales revenue by 2025
5 innovation parks by 2025

connecting
international innovations

100Mx
faster & sustained by state-of-the-art technology

Headed for more than 25 years Fortune 500 com...

More

Gilbert Reveillon

Headed for more than 25 years Fortune 500 companies in Aerospace, Railway, Leisure, & many more.

Excellent track record in Tech companies mana...

More

Gideon Marks

Excellent track record in Tech companies management & Silicon Valley multi-million dollars exits.

Attorney & compliance expert in High-Tech Tra...

More

Asher Miller

Attorney & compliance expert in High-Tech Trades with more than 20 years of experience.